Transformer Chairs 4.0
Stackable Transformer Chair designed with lumbar support & comfortability. Chairs are sold and shipped in pairs. Price is shown per chair.
Regular price
$235.00 USD
Regular price
Sale price
$235.00 USD
Unit price
per
Free Delivery Over $999
Continental USA, Canada & 35+ countries.
Lightning Fast Shipping
Delivery in 3-10 business days*.
0% APR Available*
Don't put your dreams on hold - order today and pay over 12 months with Bread Pay™️.
Eco-Conscious Furniture
Wood sourced from responsibly managed forests.
Dimensions

Chairs Dimensions

Backrest Height: 12"

Seat Height: 18"

Total Height: 33" 

Width: 17" 

Seat Depth: 17 ¾" 

Frame Depth: 22"

Weight & Support

Chairs Weight

7.9 kg / 17.4 lbs

The Transformer Chairs™ can each seat one person and support up to 400 lbs.

Materials

Each furniture piece in the Transformer Dining Set™ Collection is constructed with the highest quality solid wood.

Both the seat and backrest of the Transformer Chairs™ are padded with high-density foam for ultimate comfort. We use 100% polyester fabric that is fully waterproof so that you can enjoy your chairs worry-free.

Care

Wood

When cleaning your Transformer Table™ products, use only household cleaners or solvents intended for solid wood materials. Using other household cleaning products may damage the finish. Use a clean cloth made of soft, lint-free cotton. Moisten the cloth with just enough water to make dust adhere to it. Always wipe in the direction of the wood grain. Store the wooden components of your TT products in the same living environment as much as possible. 

Fabric

When cleaning your Transformer Table™ products, use only household cleaners or solvents intended for fabric materials. Using other household cleaning products may damage them. Vacuum, then use a soft cloth and gently blot any wet spots without pressing too firmly. Use warm water and let the fabric dry completely.
Stackable & Stylish Chairs
Built and designed to fit perfectly with our Transformer Table™ and sets, the Transformer Chairs™ will be a beautiful addition to your dining set. In addition, they are also completely stackable and easily storable.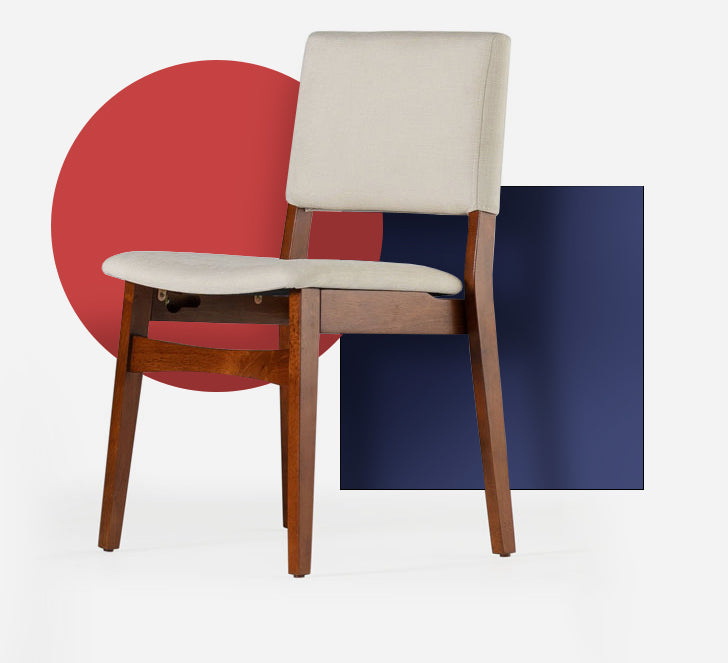 Durable for Everyday Use
Transformer Chairs™ have been designed to last the test of time. Built from a solid wood structure and highly resistant waterproof fabric, Transformer Chairs™ can withstand extensive daily use.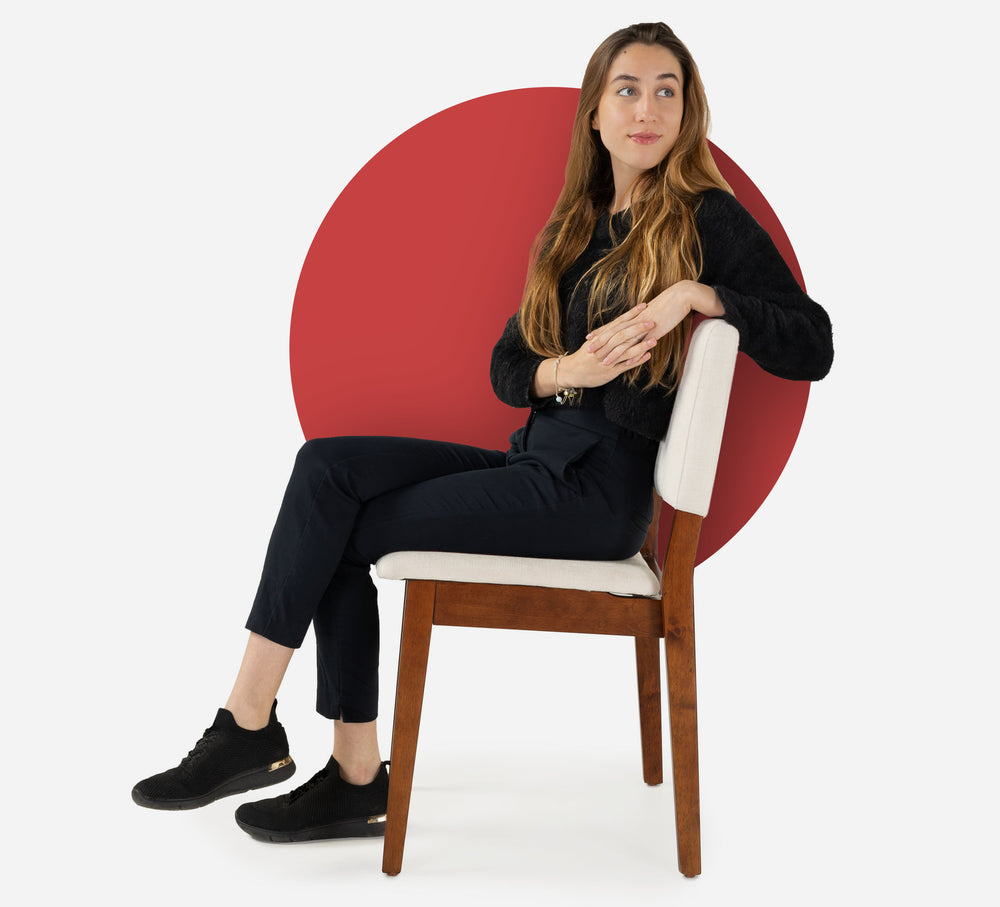 Comfortable and Ergonomic
When designing our Transformer Chairs™, ergonomics and comfort were at the centerfold of their design. Their sleek look and comfortable design will be the perfect addition to your daily meals around your Transformer Table™.
Why Over 70,000 Families Chose TT
High-Quality Materials
Only the very best materials are handpicked to create our innovative smart furniture pieces, keeping sustainability in mind.
1 year warranty
We are committed to the ongoing development of sustainable practices, and we source all of our wood from responsibly managed forests.
Smart & Innovative
The only dining furniture of its kind on the market that is made of solid wood. Our quality and price range is unmatched.
Endless Possibilities
Never settle when your table could do it all. Unleash your creativity with the help of this space-saving multifunctional design.