"Incredible idea, outstanding product and the perfect table for anyone!"
Watch the video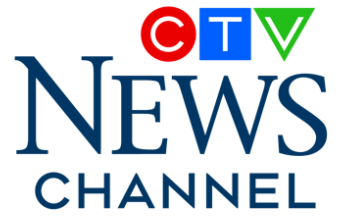 "Meticulously crafted and remarkable dining experience - a table for all!"
Watch the video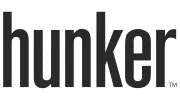 "The Best Extendable & Transformerable Dining Table"
Continue reading

TRANSFORMER TABLE & FRIENDS
The success story begins with six young guys in Montreal—good friends who know next to nothing about starting a business. A sister of one of the friends gets a new apartment but there isn't much space to sit and hang out. That prompts an idea that becomes a Facebook sensation and one of the buzziest start-ups in recent Canadian history.

Transformer Table is a dining table for small spaces that can fit 12 people or more in a variety of six configurations. With its ability to quickly expand from 18 inches to 10 feet, it is also tailor-made for social distancing.
Continue reading
A TABLE MADE FOR EVERYONE
If you're searching for a more flexible piece of furniture, it doesn't get much better than the Transformer Table. As the name suggests, this baby can transform from a 1.5-foot table to a massive dining table fit for a dozen people. When you have guests over, you can easily convert your living space into a place to congregate for meals. But when the party's over, you don't have to worry about it taking up every last inch of square footage. It expands from a compact 18 inches to a massive 10 feet. It's not hard to imagine this modular table raised $3 million on Kickstarter and was featured on Shark Tank.
Continue reading