Transformer Dining Set 4.0 - The Gathering
This gathering set includes the only extendable solid wood dining table of its kind that seats from 2 to 12 people, and one 6-in-1 expandable bench.
Delivery Before the Holidays

Installments in
partnership with
Customize your package directly at checkout
Add-ons
Cyber Week Sale - 30% OFF
Transformer Coffee Table - Panel Storage
Subtotal:
$2,867.90
+ Free Shipping
Free and Fast Shipping over $999
Still need some help?

Our product experts are here to assist you with any questions you may have and guide you through the order process:
Free Delivery Over $999
Continental USA, Canada & 35+ countries.
Lightning Fast Shipping
Delivery in 3-10 business days*.
No Assembly Required
All of the heavy lifting was done on our end - enjoy it right out of the box
Solid Wood Furniture
Eco-consciously sourced from responsibly managed forests.
Weight & Support

Console - 50 kg ⎮ 110.23 lbs
Panels - 25 kg ⎮55.12 lbs

Supports up to 750 lbs ⎮ 340.19 kg

Materials

All of the furniture in the Transformer Dining Set™ Collection 4.0 is made with solid wood, as well as steel hardware and mechanisms.

Care

Simply use a lint-free dampened cloth with a touch of gentle wood-specific cleaner and wipe in the same direction as the wood grain. Doing so on a regular basis will keep your Transformer Dining Set™ looking as clean as the day it was delivered to your home. 

This furniture line is scratch, heat, stain, and liquid resistant. Due to the nature of the solid wood materials, we highly recommend taking the necessary precautions to keep your dining table looking brand new for many years to come, such as using protective accessories like tablecloths, placemats, coasters, and hot plates to shield your Transformer Table™. Make sure to store your different Transformer Table™ components in the same living space as much as possible, and always keep them in a climate-controlled area. Optionally, you can occasionally use solid wood polishing oil to restore the shine of your hardwood furniture pieces. In the case of an accidental scuff, we do include a bottle of touch-up stain with each Transformer Table™ order so you have a perfect match on hand.
Dimensions
Console
18"L x 37.5"W x 30"H
1 Panel
38"L x 37.5"W x 30"H
2 Panels
58"L x 37.5"W x 30"H
3 Panels
78"L x 37.5"W x 30"H
4 Panels
98"L x 37.5"W x 30"H
5 Panels
118"L x 37.5"W x 30"H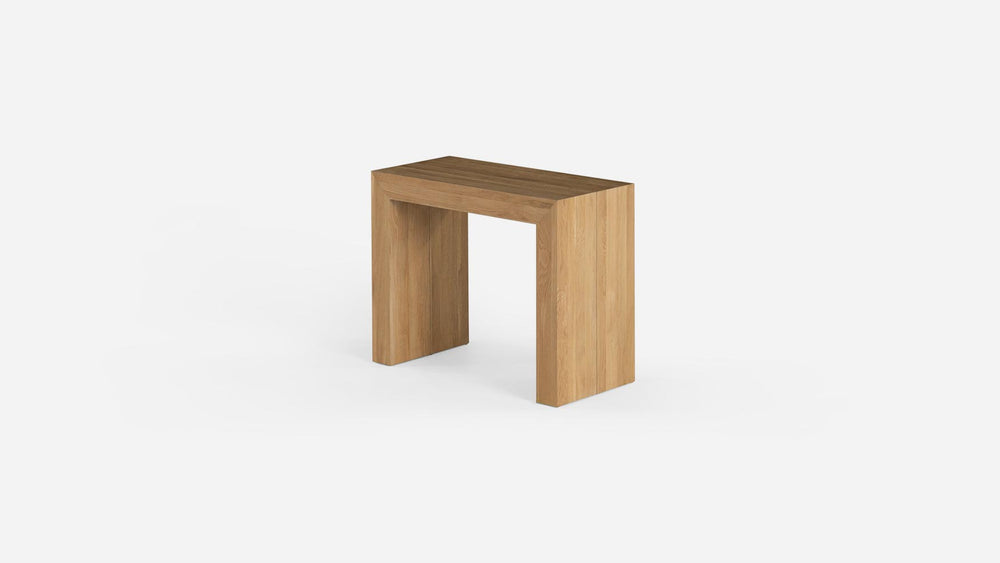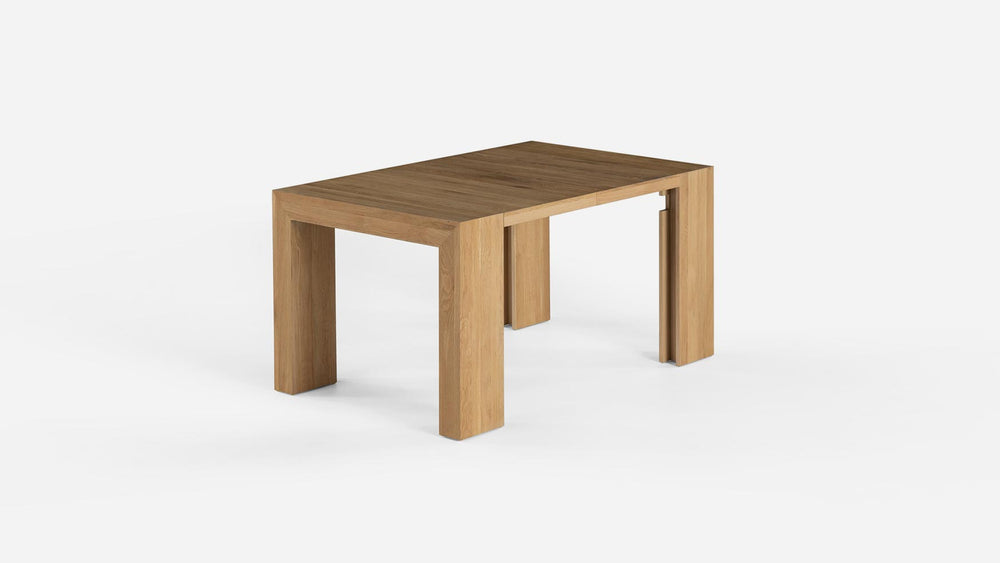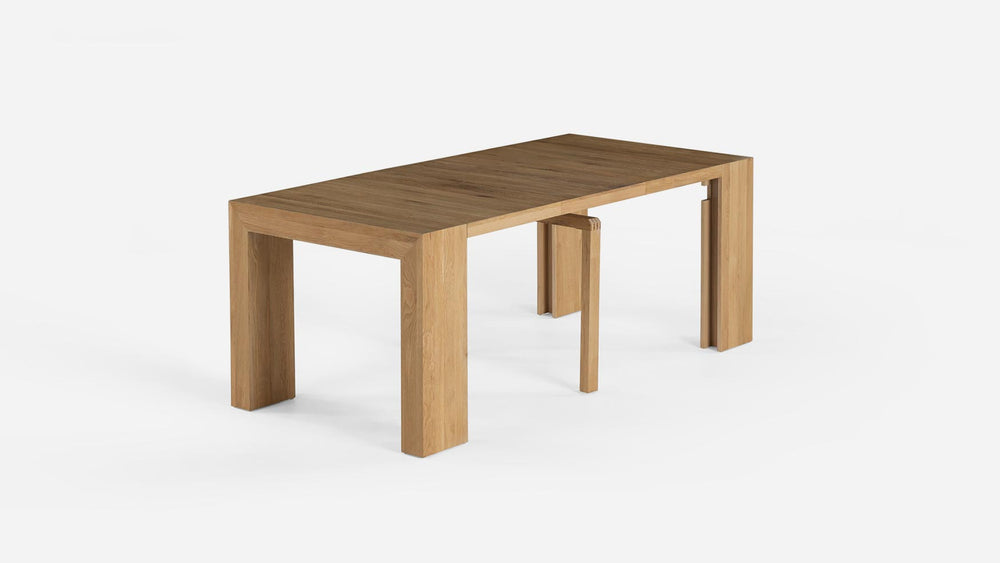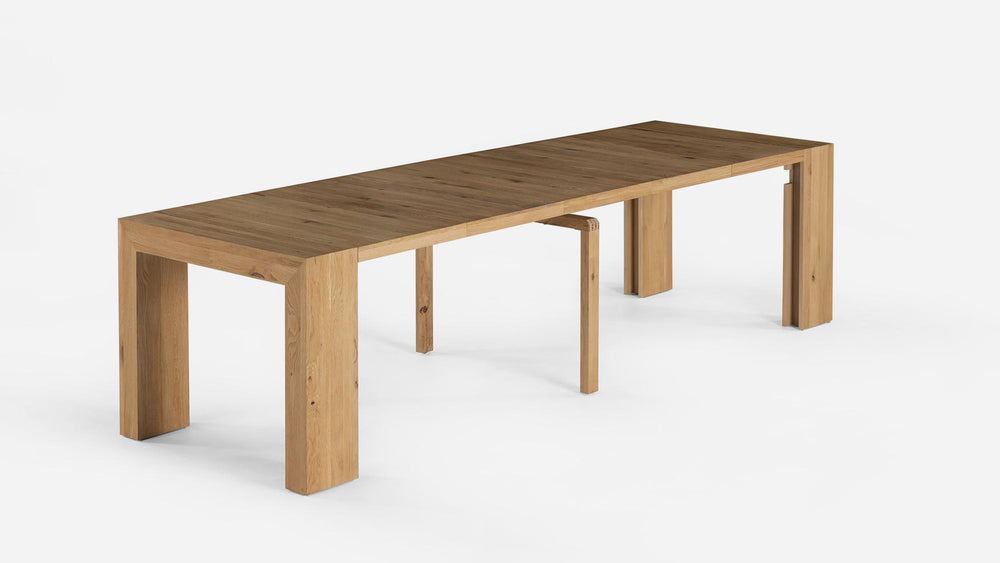 Scandinavian Oak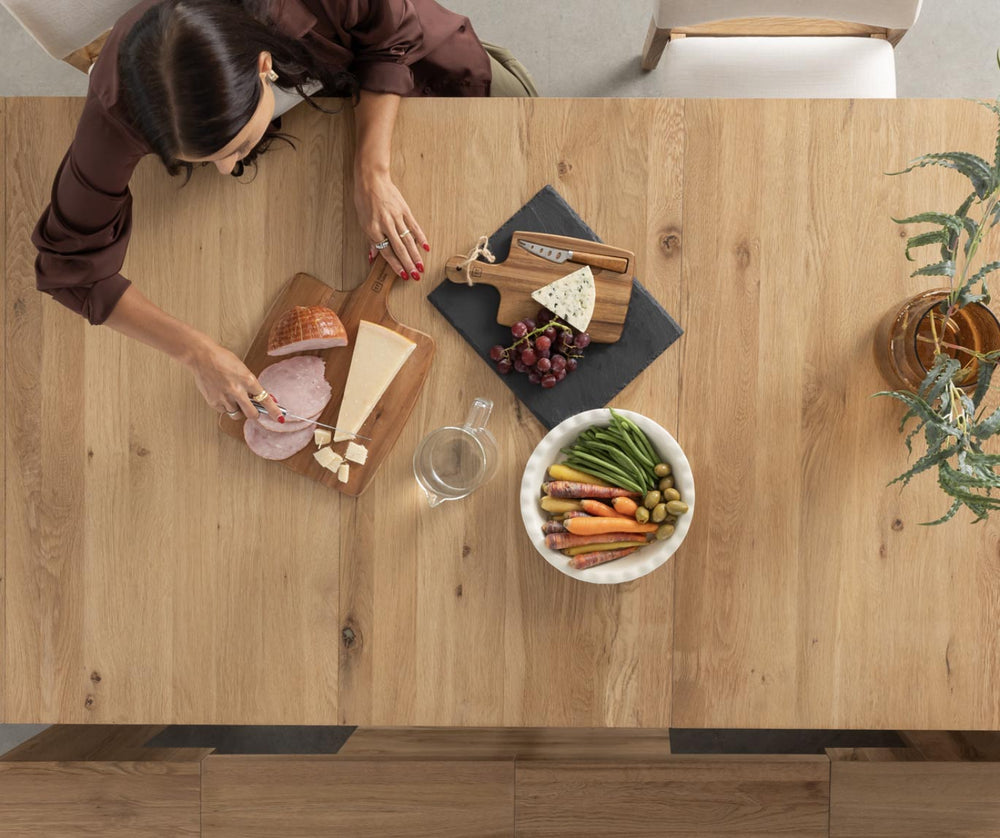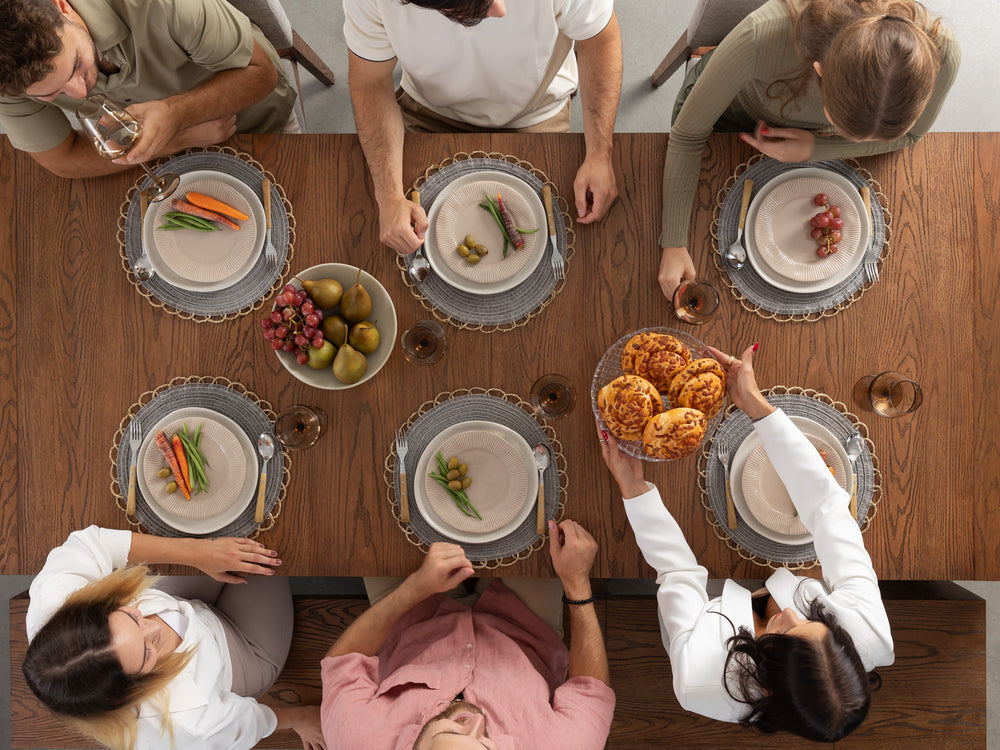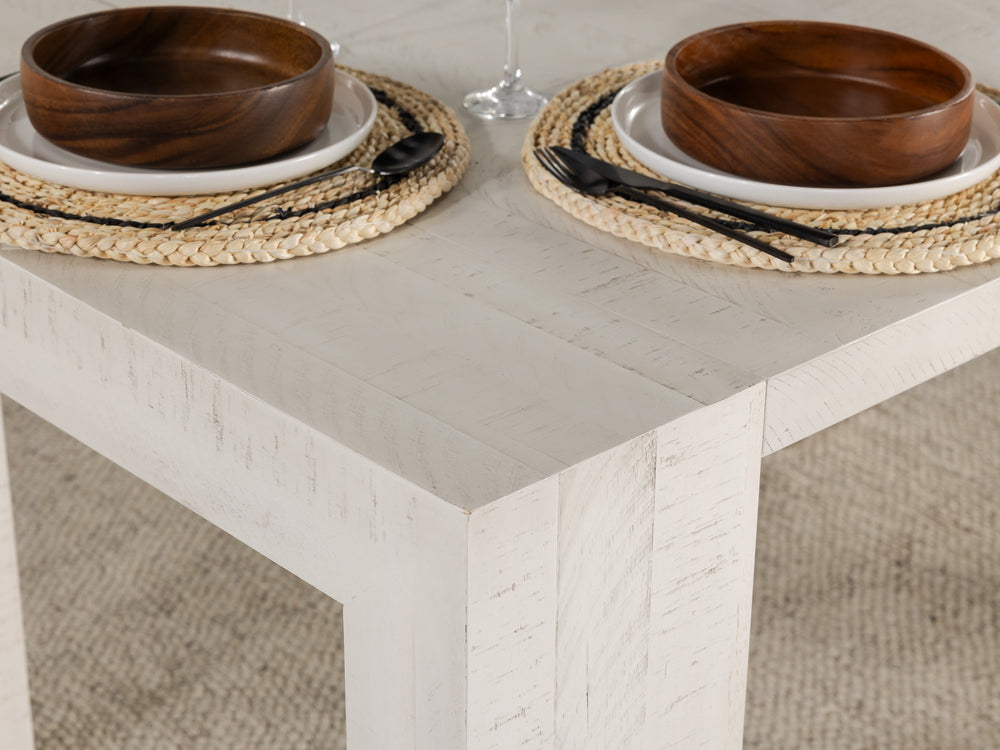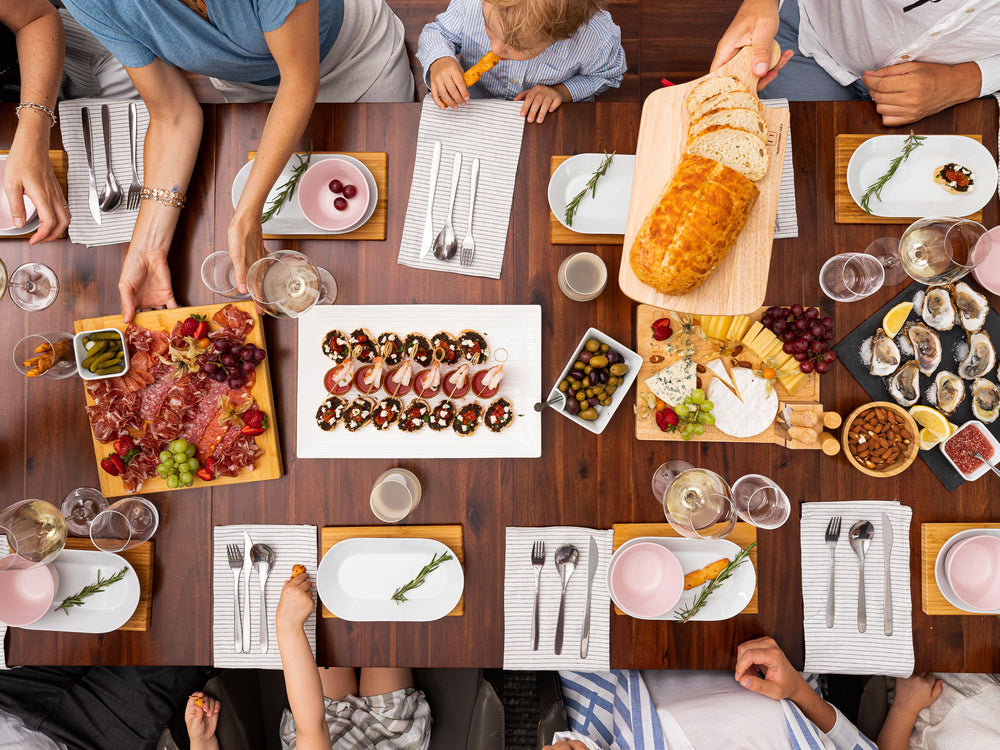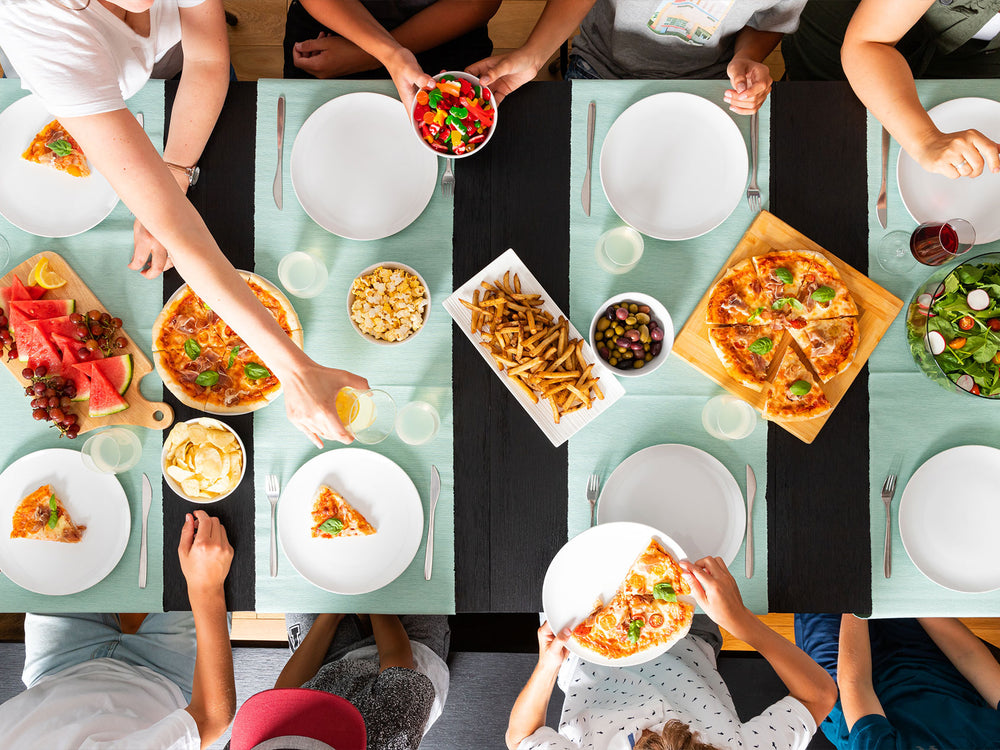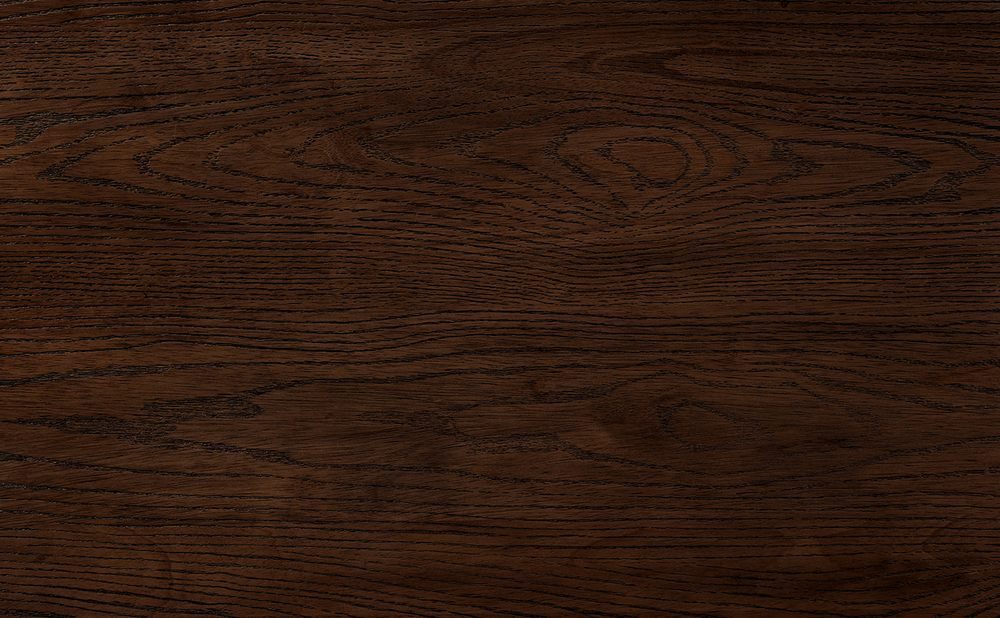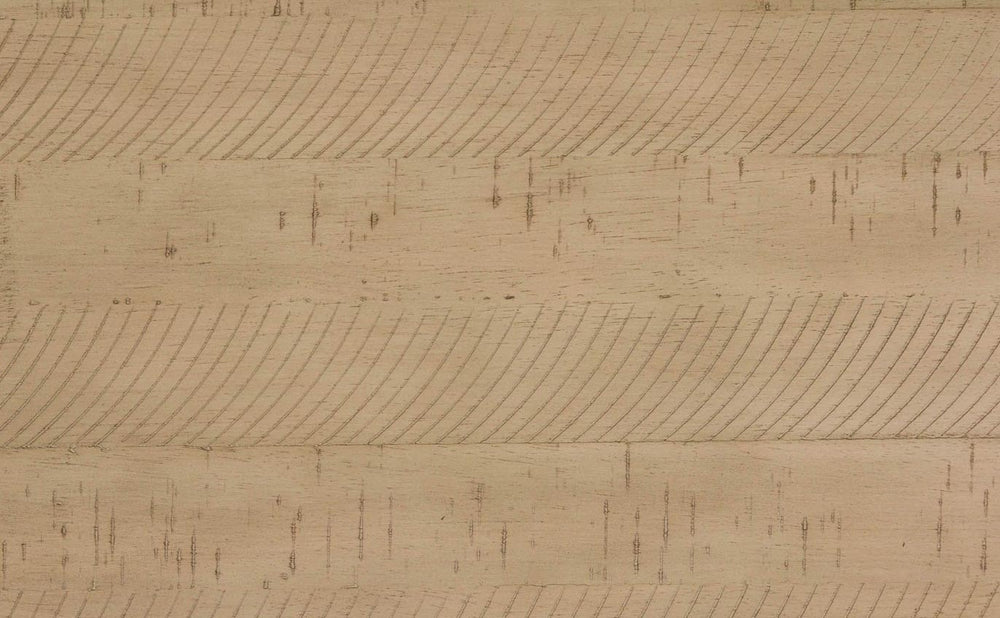 Inspired by textures of nature
This solid wood extendable dining table is unlike any other you have ever seen. Regain ultimate flexibility in your dining space with the versatile Transformer Table™, which allows you to expand its size from as small as an entrance console all the way to a long banquet table for 12.
No Assembly
Required
As if it couldn't get any better, your Transformer Dining Set™ is delivered fully pre-assembled so you can start using it right out of the box. There is absolutely no assembly required.
Resistant to
Daily Use
The Transformer Dining Set™ is ready to tackle each day and everything life throws its way with its heat, stain, scratch and liquid resistant properties.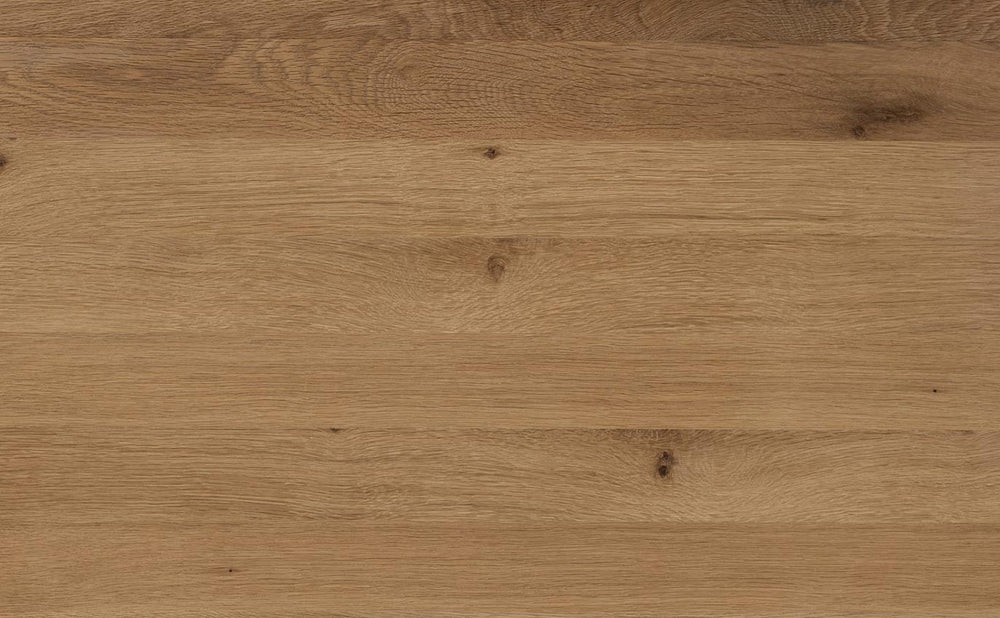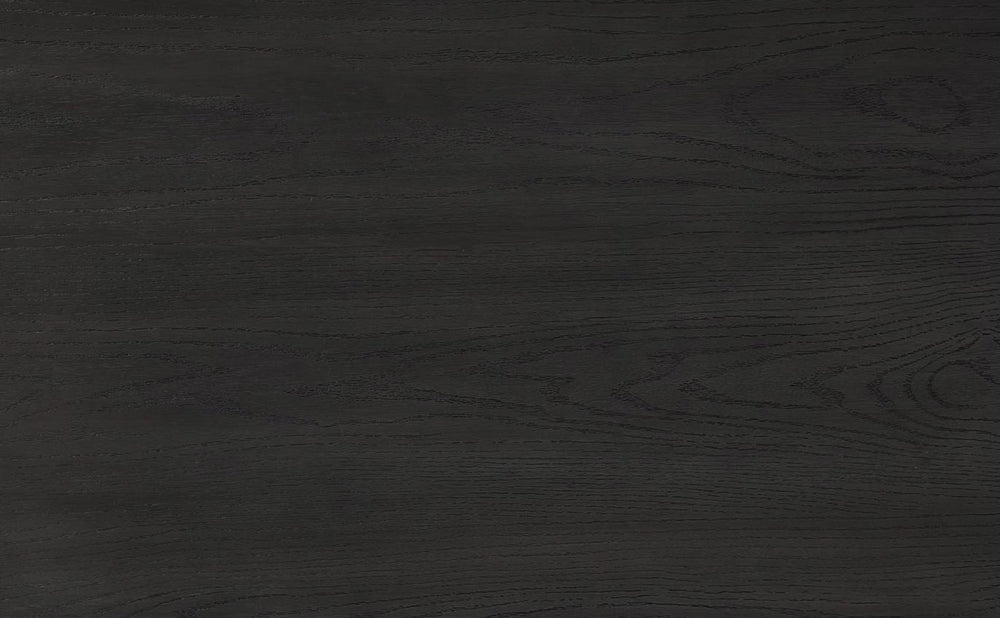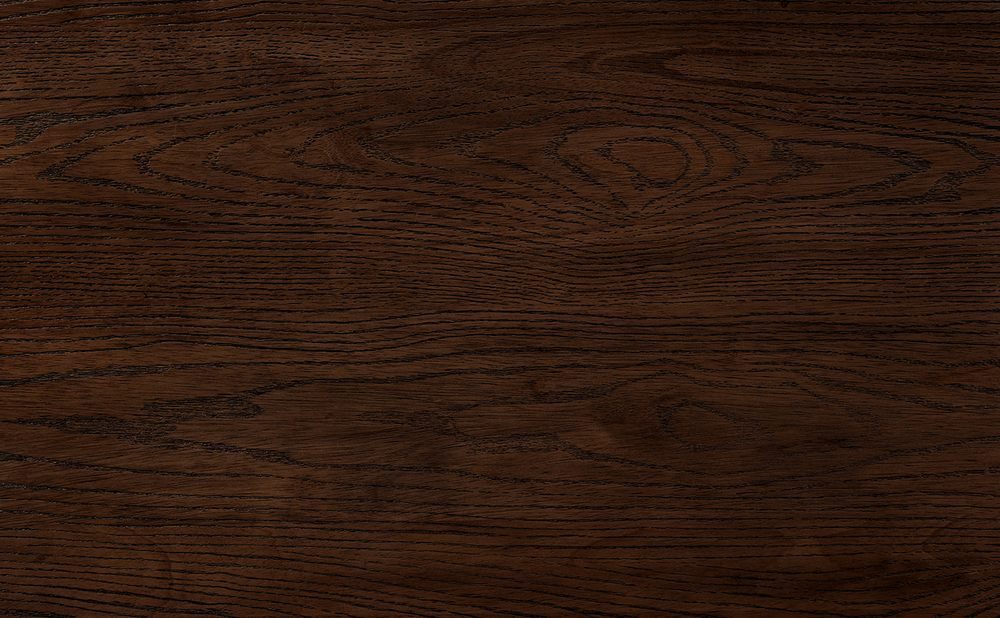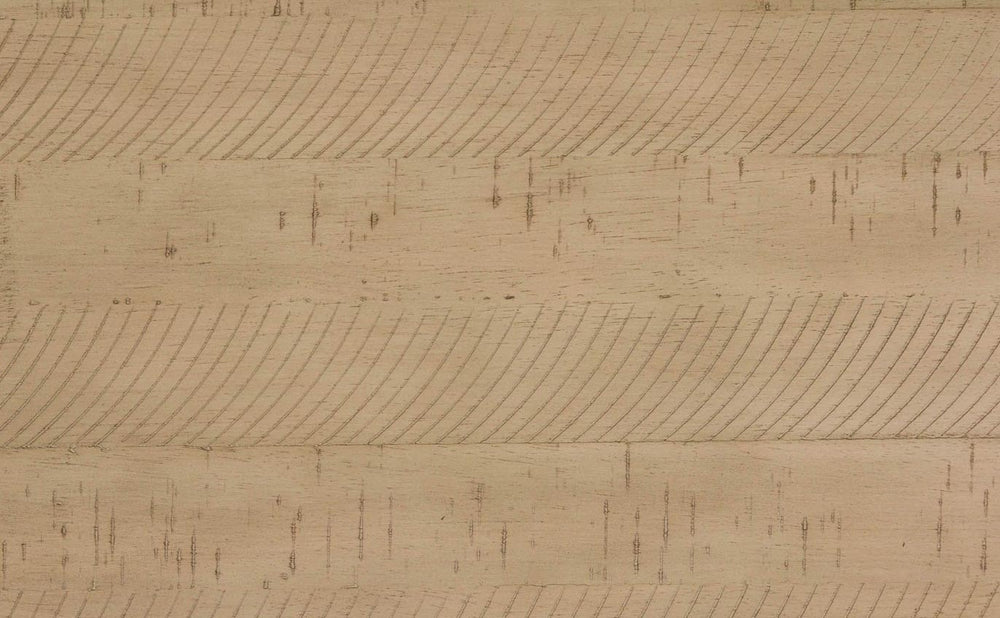 Wood &
Sustainability
All of the furniture in the Transformer Dining Set™ Collection 4.0 is built with solid wood sourced from responsibly managed forests and sustainable tree farms.
Solid Wood
Transformer Table is always and will forever be made of responsibly-sourced solid wood.
Lifetime Warranty
The telescopic mechanism that allows for effortless extendability is warrantied for life.
Easy to Clean
It's crucial that dining furniture be easy to clean - all you need is a damp cloth and gentle cleaner.
Heat Resistant
Our Transformer Table is coated with a matte lacquer finish ensuring its higher durability.
Water Repellent
The matte lacquer finish also provides a level of water resistance to your solid wood piece.
What is the Transformer Dining Set™ Collection 4.0? 

The Transformer Dining Set™ 4.0 is a smart furniture collection inspired by the textures and colors of nature that is designed to accommodate small spaces, large groups, and everything in between. 

Is the Transformer Dining Set™ Collection 4.0 available worldwide?

Yes, the Transformer Dining Set™ ships worldwide! We offer free shipping to over 35+ countries around the globe. 

Free Shipping: United States, Canada, France, Ireland, Netherlands, Belgium, Germany, Spain, Italy, Austria, Switzerland, United Kingdom, Singapore, Bulgaria, Croatia, Czech Republic, Denmark, Greece, Hungary, Latvia, Lithuania, Luxembourg, Poland, Portugal, Romania, Slovakia, Slovenia, Vietnam, Estonia, Finland, Malta, United Arab Emirates, Saudi Arabia, Qatar, Jordan, Oman & Kuwait. Some exceptions apply. 

How many extension panels are included with the Transformer Table™ & Transformer Bench™?

Both the Transformer Table™ & Transformer Bench™ include 5 extension panels. 

What materials are used in the construction of Transformer Dining Set™ Collection 4.0 furniture?

All of the furniture in the Transformer Dining Set™ Collection 4.0 is made with solid wood, as well as steel hardware and mechanisms.

Transformer Chairs™ upholstery is 100% polyester.

How do I store my Transformer Table™ extension panels?

Transformer Table™ extension panels can be stored in the multifunctional Transformer Coffee Table™ which doubles as a panel storage unit. 

How do I store my Transformer Bench™ extension panels?

Transformer Bench™ extension panels can be conveniently stored within the bench itself in its integrated storage unit. 

What is the warranty on Transformer Dining Set™ Collection 4.0 furniture?

Transformer Dining Set™ furniture is protected by a 1-year limited warranty as well as a lifetime warranty on the extension mechanism. For more details, please consult our warranty page. 

What are the dimensions of the Transformer Table™?

Height: standard 30" ⎮ 76.2 cm Width: standard 37.5" ⎮ 95.25 cm
Length: 18" - 118" ⎮ 45.72 cm - 299.72 cm

Each panel adds 20" ⎮50.8 cm of length to the table. 

What are the dimensions of the Transformer Bench™?

Height: 18.25" ⎮ 46.35 cm
Width: 14.25" ⎮ 36.2 cm
Length: 28.5" - 134.8" ⎮ 72.39 cm - 342.39 cm

Each panel adds 20" ⎮50.8 cm of length to the bench.

What are the dimensions of the Transformer Chairs™?

Backrest Height: 12"

Seat Height: 18"

Total Height: 33" 


Width: 17" 

Seat Depth: 17 ¾" 

Frame Depth: 22"

What are the dimensions of the Transformer Coffee Table™?

Closed Dimensions: 
Width - 23.5" ⎮ 59.69 cm
Height - 14" ⎮ 35.56 cm
Length - 43" ⎮ 109.22 cm

Open Dimensions: 
Width - 36" ⎮ 91.44 cm
Height - 24" ⎮ 60.96 cm
Length - 43" ⎮ 109.22 cm

Will I have to assemble my Transformer Dining Set™ Collection 4.0 furniture upon delivery?

Both the Transformer Table™ and Transformer Bench™ arrive fully pre-assembled and can be used right out of the box. 

The Transformer Chairs™ and Transformer Coffee Table™ both require simple assembly and an instructions manual as well as the Allen key tool that is needed is included with the hardware.

How many people can the Transformer Dining Set™ Collection 4.0 comfortably seat?

1 to 12 people can comfortably fit around a Transformer Dining Set™ for meals and other activities. 

Is the central support leg adjustable?

The central support leg of the Transformer Table™ and Transformer Bench™ is adjustable from side to side to facilitate the securing of the latches between panels as well as to accommodate the comfort of all your guests.

Can I see product reviews?

Of course. All product reviews can be viewed here.

Is the Transformer Dining Set™ Collection 4.0 suitable for outdoor use?

The Transformer Dining Set™ Collection 4.0 is suitable for indoor use only. Check out our Transformer Outdoor Dining™ Collection for your outdoor space. 

How do I clean & maintain my solid wood Transformer Dining Set™ Collection 4.0 furniture?

Simply use a lint-free dampened cloth with a touch of gentle wood-specific cleaner and wipe in the same direction as the wood grain. Doing so on a regular basis will keep your Transformer Dining Set™ looking as clean as the day it was delivered to your home. 

This furniture line is scratch, heat, stain, and liquid resistant. Due to the nature of the solid wood materials, we highly recommend taking the necessary precautions to keep your dining table looking brand new for many years to come, such as using protective accessories like tablecloths, placemats, coasters, and hot plates to shield your Transformer Table™. Make sure to store your different Transformer Table™ components in the same living space as much as possible, and always keep them in a climate-controlled area. Optionally, you can occasionally use solid wood polishing oil to restore the shine of